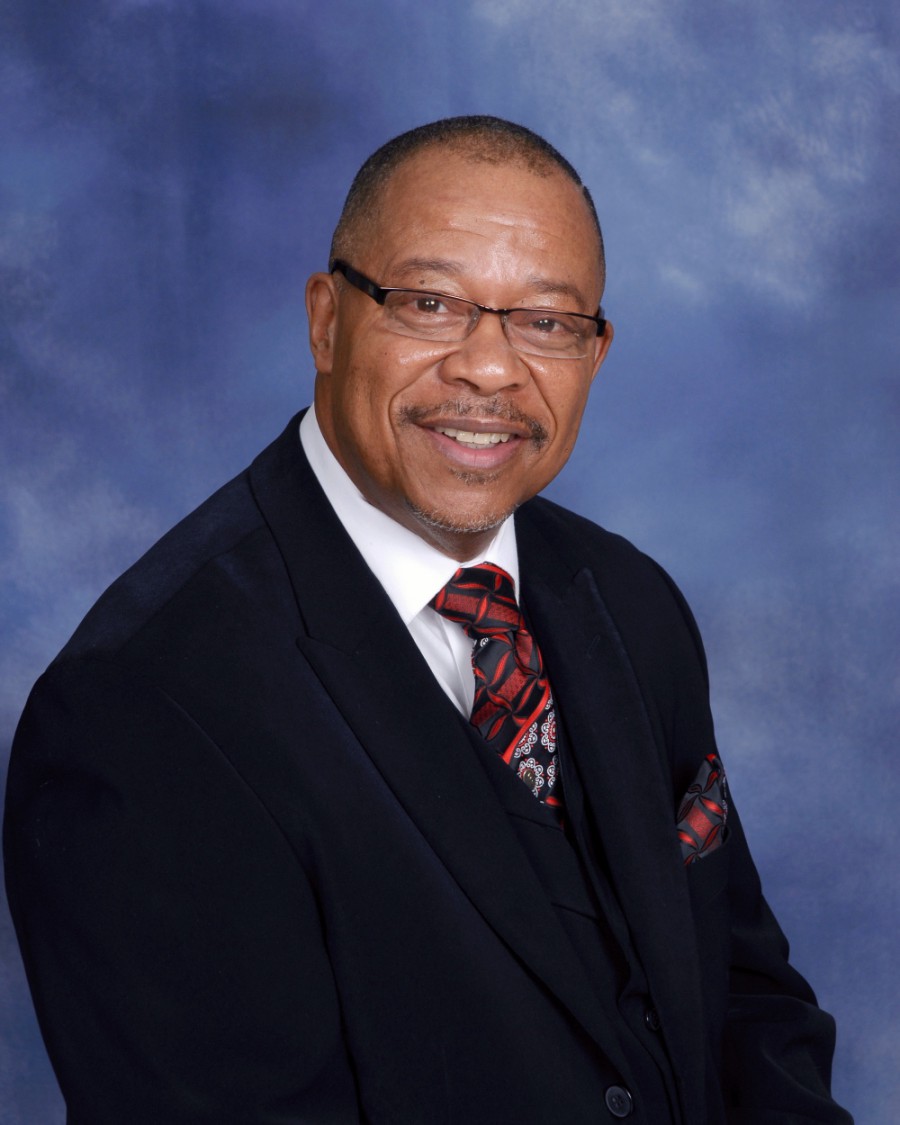 Elder Earl Bray Jr.
Assistant Pastor
Elder Earl Bray Jr. serves as the Assistant Pastor of Corinthian Baptist Church; He leads the Bereavement Ministry Team.  Assistant Pastor Bray's major goal is to assist Pastor Smith in the overall advancement of the Corinthian Baptist Church. Assistant Pastor Bray's favorite scriptures are Psalm 91:1-2 and Acts 17:11 
Minister Timothy L. Lane
Executive Pastor
Minister Timothy Lane serves as the Administrative Assistant for Pastor KZ Smith. His responsibilities include assisting in day to day operations, engineering, and facilitating special projects as it relates to CBC and the Pastor. His other duties include congregational care and serving in ministry wherever needed. Minister Lane's life mission is to demonstrate the love of Christ to others as commanded by Christ – John 13: 34-35
Minister Dianne Lewis-Johnson
Director of Ministries
Min. Dianne Lewis-Johnson's responsibilities include leading all CBC ministries toward ensuring Pastor's vision is being carried out.  Her passion for following God's direction and bringing people together is shown throughout her service.   
Min. Lewis-Johnson's favorite scripture is Ephesians 3:20.
Sister Robyn Bennie
Office Manager
Sister Robyn Bennie serves as Office Manager for CBC. She is responsible for the day-to-day operations of the church office and is the administrative leader for the Office Staff.   Sis. Bennie's goal each day is to exhibit the "Spirit of Excellence" required by God. Her favorite scripture is Philippians 4:6-7.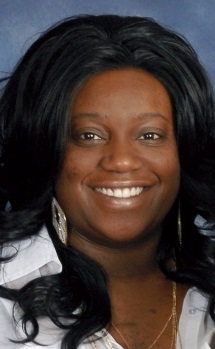 Sister Jenise Brown
Secretary
Sister Jenise Brown's responsibilities include providing clerical services for Pastor & the Administrative Staff.  She receives incoming telephone calls, records weekly contributions & manages the Church Calendar.  Jenise is also the Process Owner for Facility Usage process. Her favorite scripture is Psalm 34:3.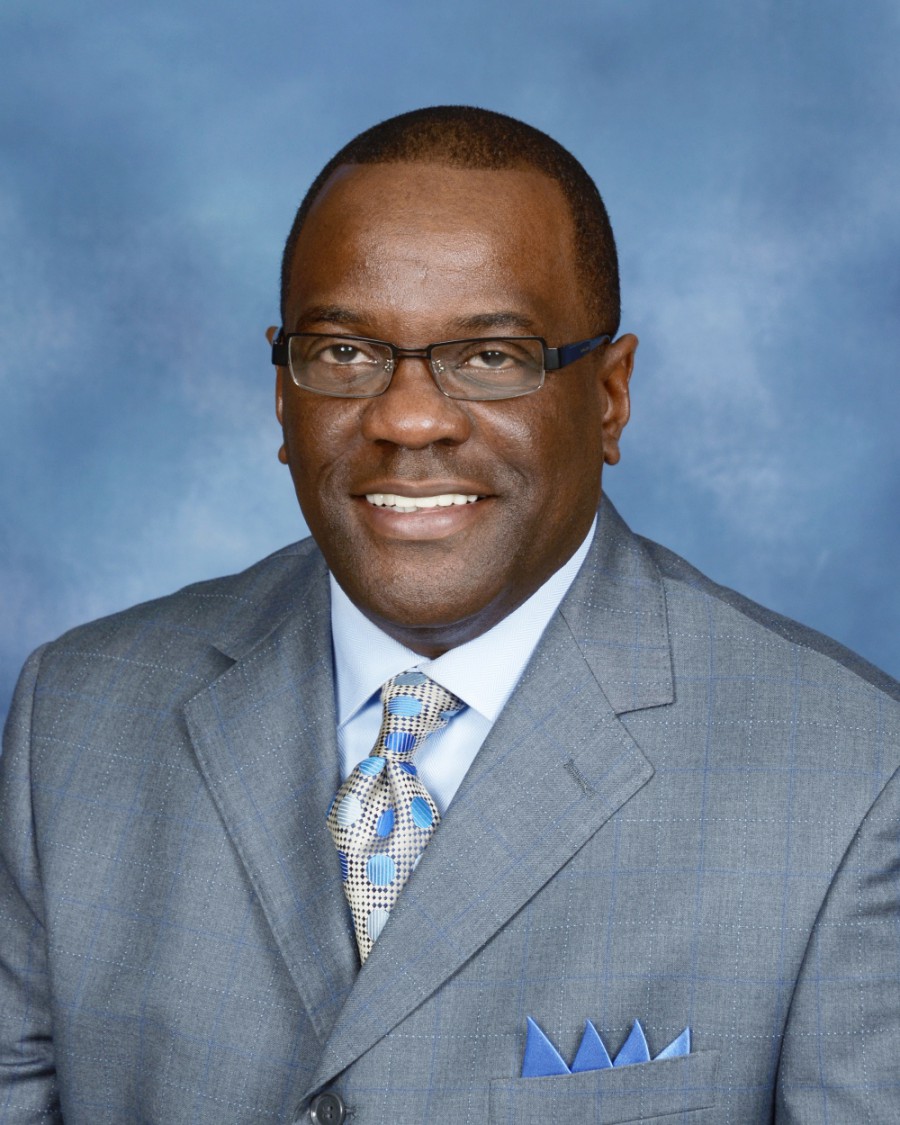 Minister Bomani Tyehimba
Administrative Assistant/Property Manager 
Minister Bomani Tyehimba serves as an Administrative Assistant/Property Manager for CBC. His primary responsibility as Administrative Assistant is serving as a liaison with other churches & the community.  As it relates to property management, Min. Tyehimba is responsible for the upkeep of the CBC facility and grounds and overseeing facility access to the church.   Minister Tyehimba also serves on the Jail Ministry each month as the preacher. His heart's desire is to make the Word of God relevant in the lives of believers.
His favorite Scripture is - Psalm 34:1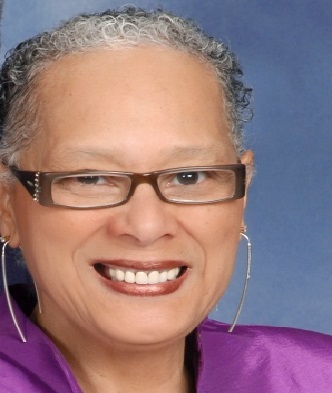 Minister Mary V. DuBois
 Administrative Assistant/Congregational Care
 Min. Mary (Ginny) DuBois' responsibilities include coordination of the New Members' Orientation Class.  She is also instrumental in contacting members to ensure membership information is up-to-date.  
Her favorite scripture is Matthew 22:37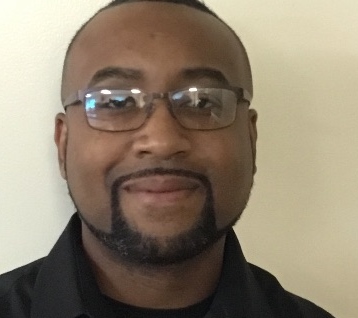 Brother Derri Cantlope
Minister of Music
Brother Derri Cantlope is responsible for the Music Ministry at CBC .  He leads all choirs & the CBC Praise Team.   Derri brings leadership, harmony, & his talents to enhance each worship experience.  He unites choir members in fellowship through praising the Lord.  His favorite scripture is John 4:23-24.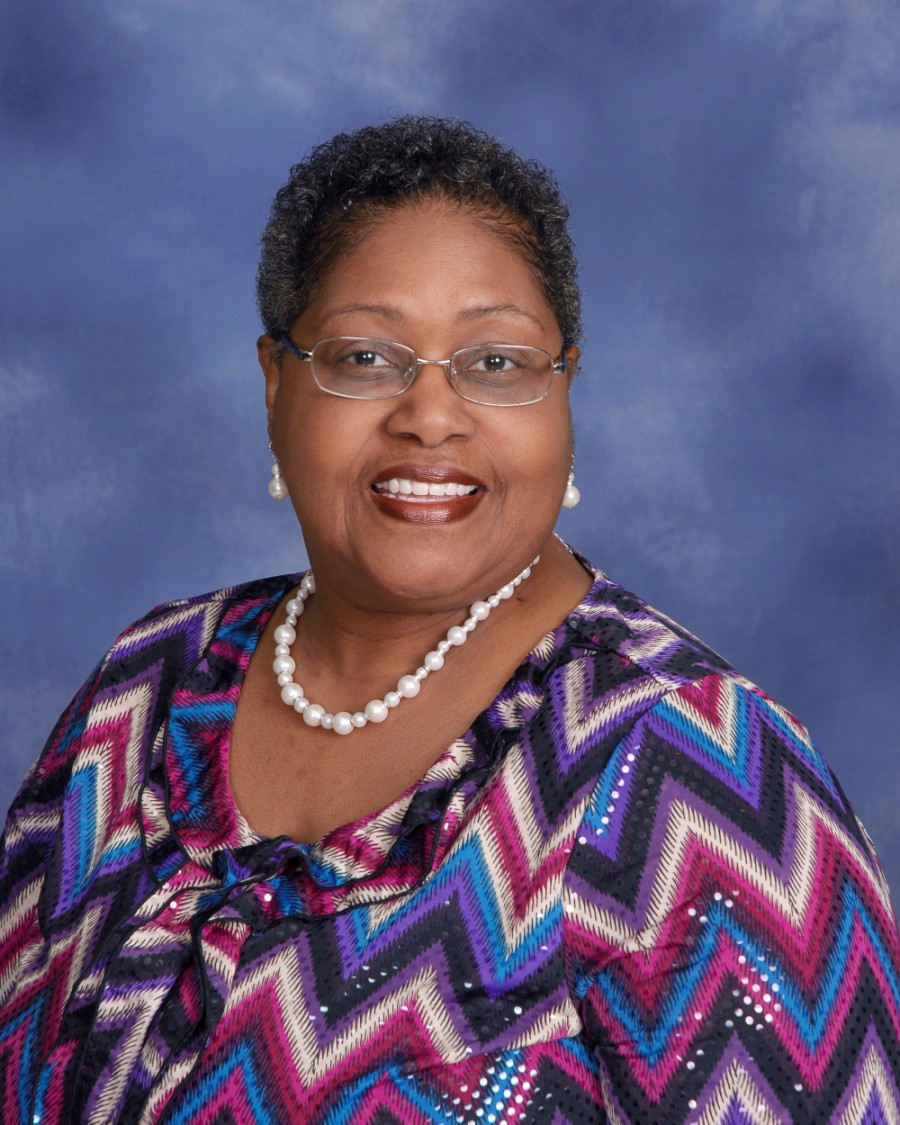 Sister Superior Reliford
Family Empowerment Center Director
The Family Empowerment Center (FEC) Ministry was founded January 2012 to assist the CBC Deacon Board in managing its Benevolent Fund Services to families within the CBC Congregation.  The program has expanded to provide assist for the community also.  Sister Reliford is the administrator for Hamilton County Job & Family Services' PRC & LIFT programs. 
FEC's Program Objective is to provide internal and external family support services using community-based organizations as supplementary resources to the CBC Benevolence Fund.  Our services includes, but is not limited to, resources for housing, utilities, food, clothing, free workshops and the Affordable Care Act information. Sister Reliford's favorite scripture is Psalm 19:14