WILLIAM MARVIN HITSON
SUNRISE: NOVEMBER 20, 1921
William Marvin Hitson was born on November 20, 1921 in Atlanta, Ga. To John C. and Texanna Hitson. William joined Corinthian Baptist on November 6, 2006. He was faithful in his church service, until he could no longer attend.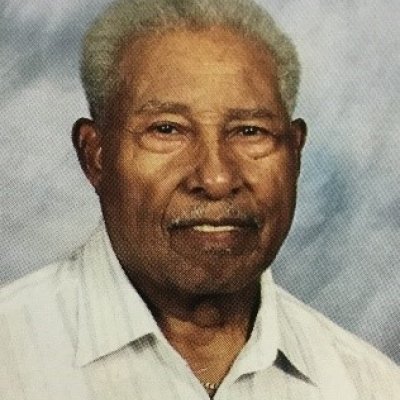 ALFRED HILL, JR.
SUNRISE: OCTOBER 28,1971
Alfred (Alfie) Hill, Jr. was born on October 28, 1971 in Cincinnati, Ohio to Alfred Hill, Sr. and Thelma Babb. Alfie accepted the Lord Jesus Christ as a young adult and began his Christian journey at Corinthian Baptist Church.