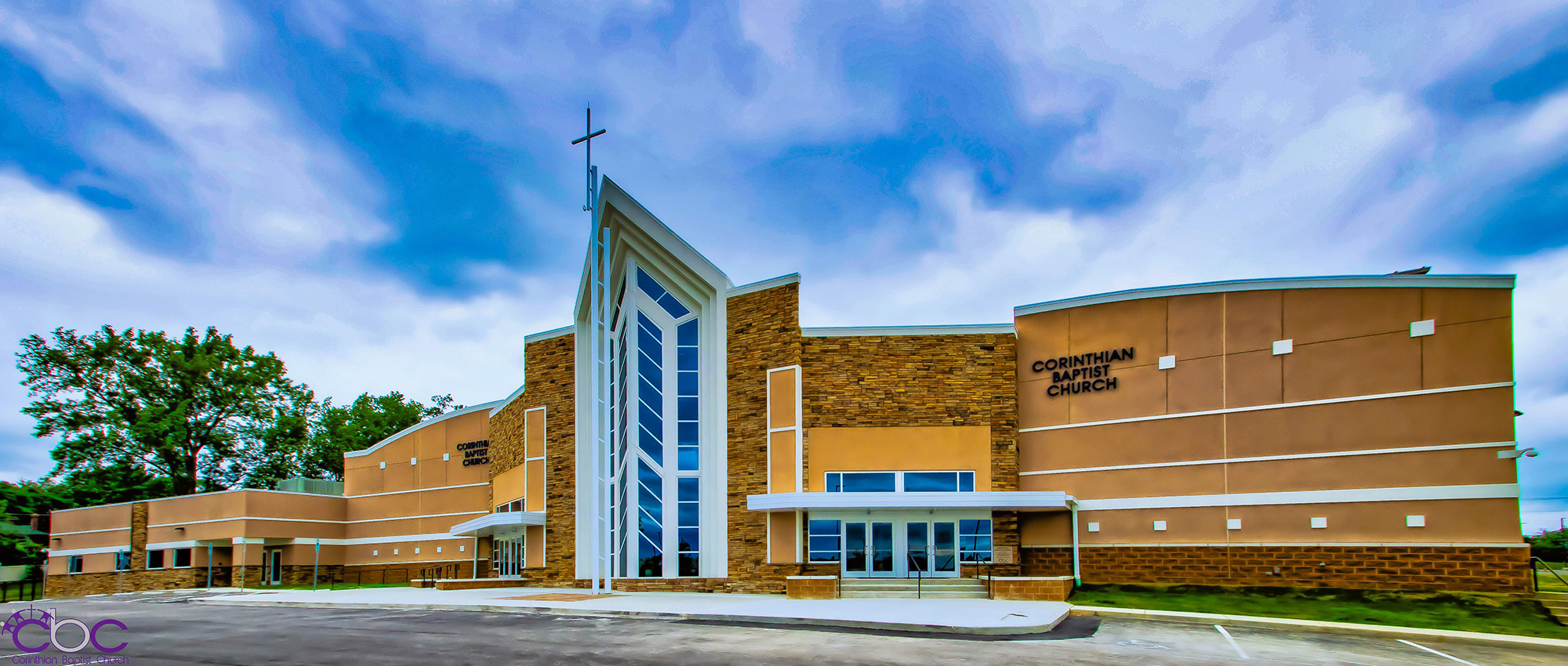 Join Us!
1920 Tennessee Ave.
Cincinnati, OH 45237
Worship Services
Sunday Morning Praise & Worship:
Worship Service: 10:00 am
Children's Church Ministry (ages 4-12): 2nd & 4th Sundays: 1:00pm
Youth Church (ages 13-18): 1st & 3rd Sundays: 1:00pm
Additional Services:
Mid-week Praise, Worship, and Bible Study: Each Wednesday, 7:00pm via zoom CLICK HERE.
Mid-Day Bible Study: Each Tuesday- 12:00 pm to 1:00 pm.