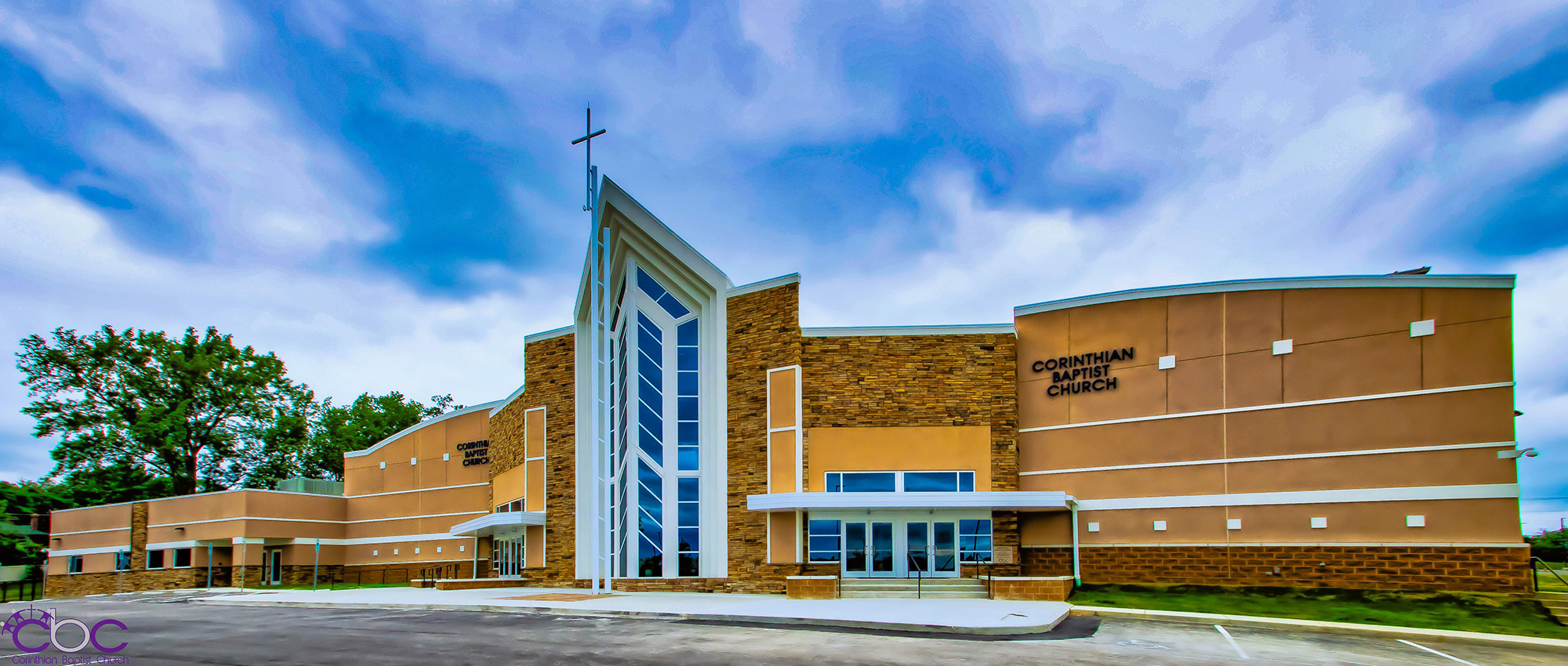 Join Us!
1920 Tennessee Ave.
Cincinnati, OH 45237
Worship Services
Sunday Morning Praise & Worship:
Worship Services: 8:00 & 10:00 AM (except 1st Sunday of the Month)
Combined worship, 1st Sunday: 10:00 am
Children's Church Ministry (ages 4 – 12): 2nd & 4th Sundays- 10:00 am
Additional Services
Mid-Week Refuel: Praise, Worship, and Bible Study: Each Wednesday, 6:00 pm.
Word for Life Sessions: Mondays and Fridays 6-7:30pm; Tuesdays and Thursdays Noon-1:00 pm
Mid-Day Bible Study: Each Tuesday- 12:00 pm to 1:00 pm.